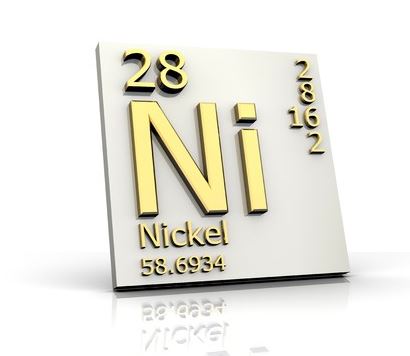 Nickel is a metal that has been around for thousands of years now. Nickel was used to make bronze knife coins and other objects in China as far back as 1046 BC. Nickel alloys are also one of the most popular alloys today. They're used to manufacture products that are utilized in many different industries, including the energy industry, the transportation industry, and the chemical industry. Here are some of the benefits that come along with using nickel alloys:
Nickel alloys have a very high melting point.
Nickel has a range of properties that makes it different from other alloys. One of them is that it has a very high melting point. The melting point sits at 1453 degrees Celsius, which is why it can be used to create things like engines and generators. You won't have to worry about nickel alloys melting when they are used in products that get very hot.
They can be used to make things stronger.
In addition to having a high melting point, nickel is also known for being very strong. Many stainless steels contain nickel for this very reason. When nickel is added to stainless steel, it makes stainless steel surfaces less prone to damage. Nickel alloys can also be used to create things like doorknobs and eyeglasses that will be stronger and last longer than similar products made using other alloys.
They are resistant to corrosion.
Corrosion is always a concern whenever you're using alloys to create products. Nickel alloys are highly resistant to corrosion. They are also very resistant to heat, warping, and more. When you utilize nickel alloys to manufacture products, you can rest assured knowing they won't succumb to being placed into the harshest of environments.
They are very versatile and can be used to make many things.
You will find nickel alloys in so many different products that are manufactured today. From everyday products to products that are used within industrial facilities, nickel alloys are everywhere.
If you think you could benefit from using nickel alloys, Eagle Alloys can help you obtain nickel pipe and tubing. Call us at 800-237-9012 today for more information.