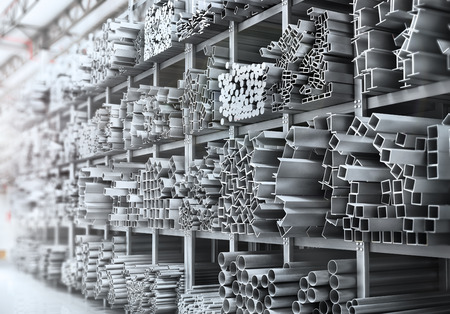 When it comes to choosing a metal supplier, you want a true expert. If you look up the word "true" in a dictionary, the words steadfast, loyal, honest, and accurate come up. Then, if you look up the word "expert," you'd see it means "having, involving, or displaying special skill representing mastery of a particular subject." Eagle Alloys is a company that has been around a long time, supplying metals globally. Made up of a team of true experts, Eagle Alloys has earned a solid reputation in the business, which means customers return time and time again since they're getting good deals from… true experts.
Choosing the Wrong Industrial Metal Supplier Creates Setbacks
If you end up choosing the wrong supplier, then what do you get? Shipping delays, poor quality and product returns happen all the time with bad suppliers. Much like men and women date to see whom they're compatible with, when you're looking for a metal supplier, you want to think about what makes a good supplier. Who do you want to work with? What are some of their characteristics?
Good metal suppliers admit when they've made a mistake– that's called taking accountability for quality issues. It's important to just own up to mistakes, rather than try to sweep them under a rug or blame someone or something else for the problem. Meanwhile, good suppliers will do everything in their power to make wrongs right, in a quick and efficient manner. They take the time to care about their customers.
When looking for metal suppliers, check out their production capabilities, ask for product samples, test them on their knowledge with pointed questions, and assess whether they're willing to work with you or if they're going to make your life more difficult. It's nice when you find a supplier whose goals align with yours, right?
A good relationship with a metal supplier starts with good communication. Why not call Eagle Alloys at 800-237-9012? Eagle Alloys employs true experts who know all about industrial metals.