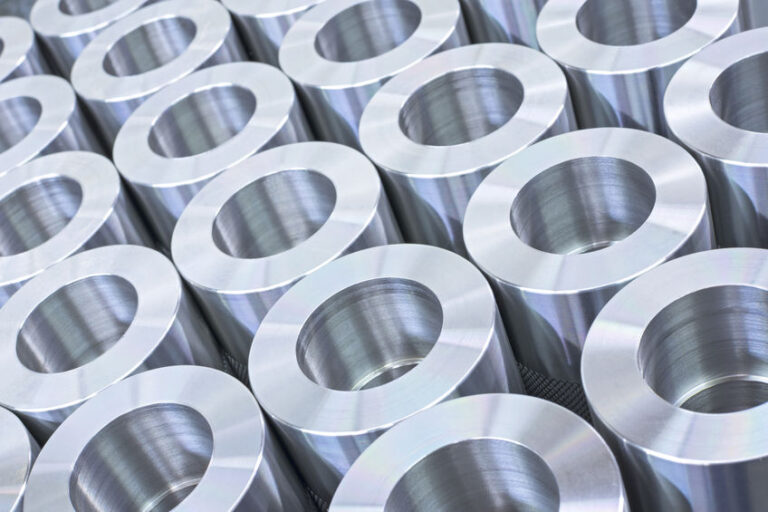 When you're searching for an industrial metals supplier, what are some things you should prioritize? Well, you'll want to look for a supplier like Eagle Alloys. We take our business seriously and aim to please our customers. That said, here are some of the particular things to consider when choosing an industrial metals supplier.
Always Accountable
First, you want a supplier who will take accountability for quality issues. If they deliver an order and there's something wrong, they should be able to fix the problem(s) quickly rather than play the "blame game," deflecting responsibility on to third-parties, or you, the customer! If and when mistakes are made, you want a supplier who is willing to admit they made a mistake and will correct the problem swiftly– that's good accountability.
No Middle Man
Next, it helps if you can find a supplier who actually manufactures products you want– rather than just re-sells them. Is their production of the item or items you need consistent and meeting standards (as well as your requirements)? Does the supplier have a good track record with the parts they supply?
Smooth Operations Are Key
If possible, visit a potential supplier so you can see their operations with your own eyes. By visiting a supplier, you can essentially check on them before giving them your business. How do they handle raw materials as well as finished product inventory? Do they maintain and calibrate their machinery? How's their overall quality control? If you can't do an in-person "audit" then ask for a sample. Once you obtain the sample, you can either approve it and place your order or decide to look elsewhere if the sample didn't satisfy your needs.
Expertise
Finally, when looking for an industrial metals supplier, you want to connect with a company that has expertise when it comes to the product(s) you're interested in… and a company that ideally understands your company and its target market. Basically, you want the whole thing to be a "good fit." If needed, ask for references to verify the supplier's expertise and reputation. When you find a supplier who is willing to "work with you," that's a good thing. You'd be surprised at how many suppliers seem to ignore or forget their customers. Just like with anything, good communication is key to a good relationship– even when it comes to buying industrial metal(s)! If you would like to learn more about the benefits of working with Eagle Alloys, contact us today.